Yesterday I received this message from WordPress: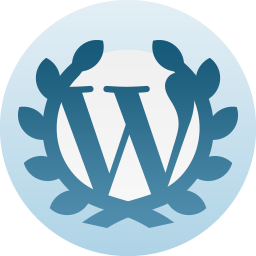 Happy Anniversary with WordPress.com!
You registered on WordPress.com 5 years ago.
Thanks for flying with us. Keep up the good blogging.
Five years! It has been an amazing journey: I've learnt so much through this blog during these years and I have met a lot of wonderful people.
Therefore, I want to thank each of you, followers, visitors and friends, for all your support, and to say it is always a real pleasure to read your posts.
You hold a special place in my heart!